ABOUT OUR COMPANY
The Performance Log Finishers team has decades of experience maintaining, renovating and building virtually every type of log home. Because of our years of experience and dedication to constantly learn and master new techniques and product applications, our clients say we bring a higher level of knowledge and expertise to log home projects.
WHY YOU SHOULD JOIN US
We are a family-owned log home restoration company that has been in the industry for over 10 yrs. We spend 100% of our time on the road traveling the entire Southeast United States (FL, GA, AL, SC, NC, & TN) and are currently in the growth phase. We offer an attractive benefits package that includes competitive compensation, paid time off, bonuses, retirement plan and more.
We believe in our team and building lasting careers for them as we grow the company together. This is not a job, it's a career for the right person, and we only want the best as we grow together in the long term.
This career will take you to many well-known vacation spots across the Southeast United States and allow for the experience of constantly meeting new people and seeing new places. There will be many opportunities to explore, camp and hike the areas you work in and around. Our employees love to visit national parks, rivers, and the Smokey Mountains during their downtime and company shutdowns. Some of our employees have made it a tradition to hike the Appalachian Trail through Georgia and North Carolina. If you're up for an adventure, Performance Log Finishers is a place for you!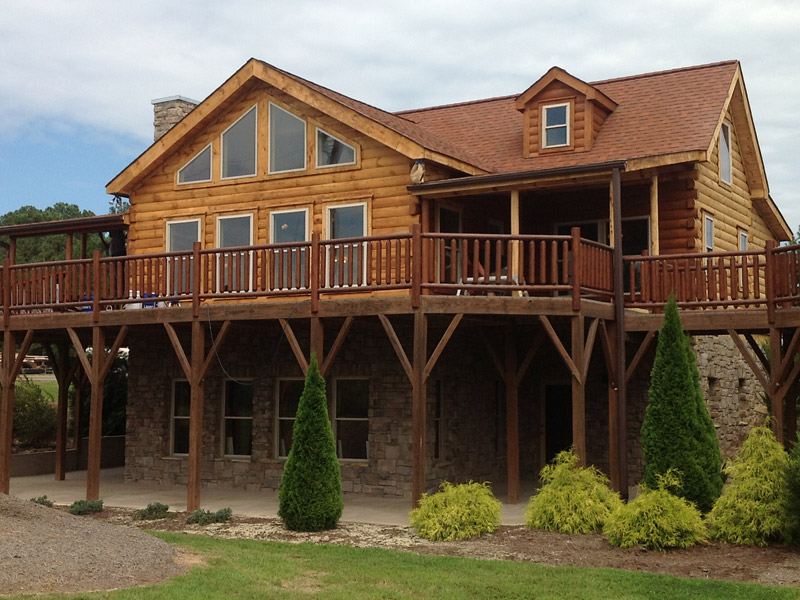 TRAVELING CONSTRUCTION PRODUCTION MANAGER
We are looking for motivated individuals with the ability to self-start and who are experienced in any of the following areas:
Knowledge in airless paint sprayers, as well as brush and roller techniques.
Ensure compliance with the contract and documents provided.
Overseeing the project to ensure application, schedule, and quality standards are met.
Knowledge of equipment maintenance.
Proper ladder setup (OSHA training a plus).
Knowledge in fall protection policies.
Act as a point of contact for the customers throughout the project and ensuring customer satisfaction.
Knowledge of Mac & iPhone technology.
Problem-solving skills.
Knowledge in the operation of various hand tools and construction equipment. (2-3 yrs. of experience in the construction industry preferred).
Experience in towing a trailer is preferred.