Traveling Construction Production Manager
We at Performance Log Finishers are occasionally seeking new team members to work with us. Check out our current opening below and apply through the link at the bottom of the page.
If you are an experienced Construction Production Manager who is self-motivated, adaptable and people-oriented, we want to hear from you.
You will be provided with paid training on our unique system designed in house to streamline the application method. This method will allow a fast and effective application to make the job as easy as possible. Training will also include old log working techniques and forgotten ways; like hand hewing, draw knifing, adzing, scribing, and chainsaw like artwork will be taught as the jobs require.
Salary Range: $18.00 TO $30.00 /HOUR
Benefits:
Lodging provided
Retirement plan
Paid time off
Per Diem
Bonuses
Holiday pay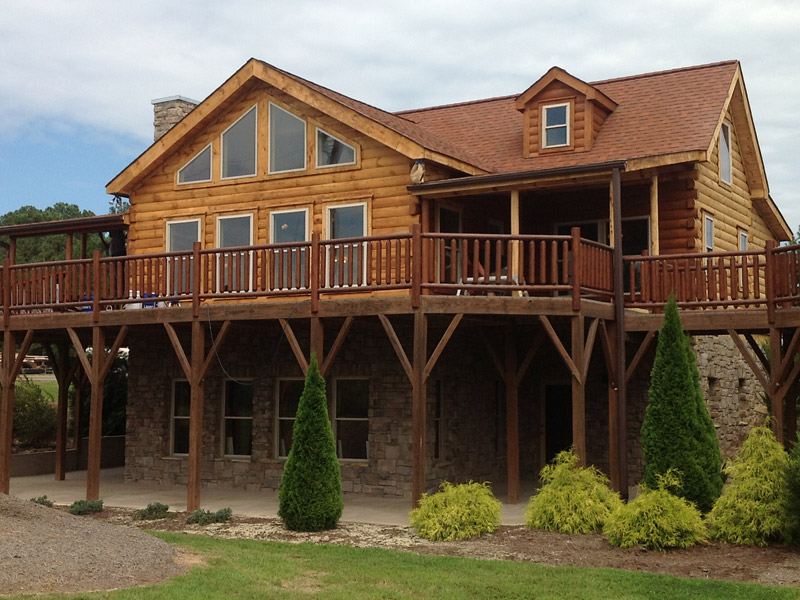 We are looking for motivated individuals with the ability to self-start and who are experienced in any of the following areas:
Knowledge in airless paint sprayers, as well as brush and roller techniques.
Ensure compliance with the contract and documents provided.
Overseeing the project to ensure application, schedule, and quality standards are met.
Knowledge of equipment maintenance.
Proper ladder setup (OSHA training a plus).
Knowledge in fall protection policies.
Act as a point of contact for the customers throughout the project and ensuring customer satisfaction.
Knowledge of Mac & iPhone technology.
Problem-solving skills.
Knowledge in the operation of various hand tools and construction equipment. (2-3 yrs. of experience in the construction industry preferred).
Experience in towing a trailer is preferred.
THIS JOB IS IDEAL FOR SOMEONE WHO IS:
Adaptable/flexible – enjoys doing work that requires frequent shifts in direction.
Detail-oriented – quality and precision-focused.
Autonomous/independent – enjoys working with little direction.
High-stress tolerance – thrives in a high-pressure environment.
People-oriented – supportive and fairness-focused.
Active and outdoorsy.
A GLIMPSE AS TO WHAT A TYPICAL PROJECT CAN CONSIST OF:
Sandblasting – Silica free.
Surface preparation – a very-very important process, which includes and not limited to, power washing of home and roofing system, gutter, and window cleanout.
Application of primer, stain, and clear coating – mostly transparent products designed specifically for log homes.
Log repair – 1/2 and full log repairs, using the techniques mentioned above.
SCHEDULE:
Full-time
Monday to Saturday
Day shift – 7:30 am to 4:30 pm.
Work Location: on the road; multiple locations throughout the Southeast United States (FL, GA, NC, SC, TN & AL)