Our team at Performance Log Finishers is dedicated to helping you learn everything you need to get started on a new build and care for your existing log cabin for years to come. Take a look at our following tips and contact us if there is a topic that you would like us to address.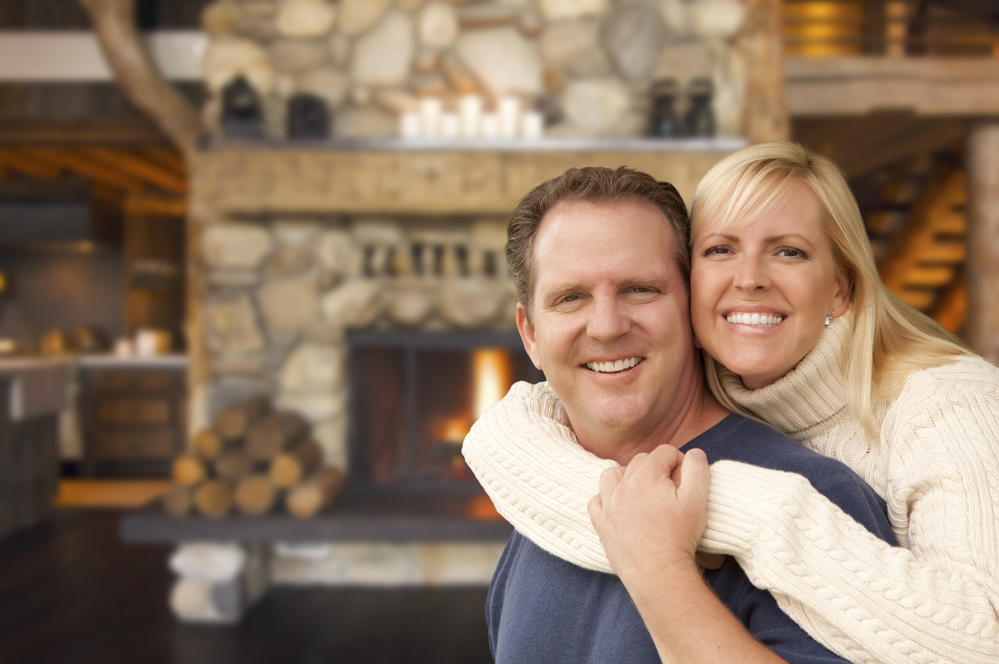 Wood is a robust natural material that despite its durability is subject to ongoing changes from external natural forces. The biggest threats affecting the beauty and endurance of log wood are the potent natural forces of moisture and sunlight. While these two natural elements do not affect the surface of your logs, they do create the right conditions for more destructive forces to be unleashed against your log wood home. Depending on the conditions faced by your log home, it is possible to take certain precautions to prolong the life and beauty of your home. Keep Logs Dry Many people mistakenly believe that using particular species of log wood that have natural decay resistance will help their log home last for decades without the need for any regular maintenance that comes with owning a log home. But it is not necessary that the resistant characteristic of the living tree also be the...
Questions You Should Ask Before A Log Home Restoration
Performance Log Homes recommends that you should know the answers to these questions before beginning on the restoration project of your log home gets for the best results.
Who is the manufacturer of the log package?
What species of log has been used?
Have additions been made to the original structure?
What materials have been used in maintenance applications so far?
Who constructed the structure and how old is it?
Are there any known problem areas? Any known coating or sealing failures?
What should the structure look like when you're done?
What is your workable budget to restore my log home?
Is there a priority list for the work?
The most important three questions that you should be clued in on before a log home restoration project are:
What methods are used to remove the existing finish?
What is the estimated cost of a log home restoration?
How long does it take to finish restoration work?
What Methods Are Used To Remove The Existing Finish?
The three methods currently in use for removal of any existing finish on your log home are sanding, media blasting or sanding and each offer unique benefits.
Ozzying (Sanding) uses an osborne brush or buffing pads at changing speeds of right angle grinder.
Media Blasting is performed with corn cob granule, glass, walnut shells, or food grade baking soda.
Chemical Strippers -This step of removing an existing finish from your log home requires the greatest amount of time in the restoration project. It is very important to get this right and strip off any existing finish completely so that you have a clean canvas to work on.
As a log home owner, do due diligence before selecting one of these methods. You will need to work out which method would suit your budget and needs best. When hiring a pro, do check out the contractors past work to get a clear picture of what the end result may look like.
There are a number of roofing choices available to complete your custom log home and make it look stunning. Besides the aesthetics, obviously you want your roof to be durable, long lasting and also within your budget range.  And it can be anything from simple roofing to a unique customized style. The final decision comes down to the style of your log home and location. The decision typically comes down to the style of your log home, location and budget. Consult your log home builder or general contractor before you make a choice because it will affect your log home living. Do it right the first time around to avoid any nasty surprises in the future like a leaky roof.   1. Metal Roofing Metal roofing systems (steel, aluminum, zinc, copper, and an assortment of alloys) are an extremely...
There is no denying that the kitchen is the epicenter of every home. Therefore the kitchen design deserves careful thought and planning. Log homes have diverse designs and even the kitchen style can be anything from elegant and rustic to modern and bold and everything in between. It can exude the classic rustic charm with an all wood design that is commonly associated with log cabins or it can be really contemporary and versatile. Log cabin kitchen designs are limited only by your imagination and the personality you want it to showcase. Log home kitchens can embody any aesthetic you want it to – it's all in the details from the appliances, the countertops, the cabinets, the flooring to the lighting and the layout. You can even play around with texture and color combinations, to come up...